MCAT Prep Course Testimonial from Tessa
Four reasons why I love GradPrep.com
Exclusive practice exams

Custom study tool

Amazing feedback on right and wrong answers

Mobile friendly
ADVICE AND TIPS TO GET YOUR BEST SCORE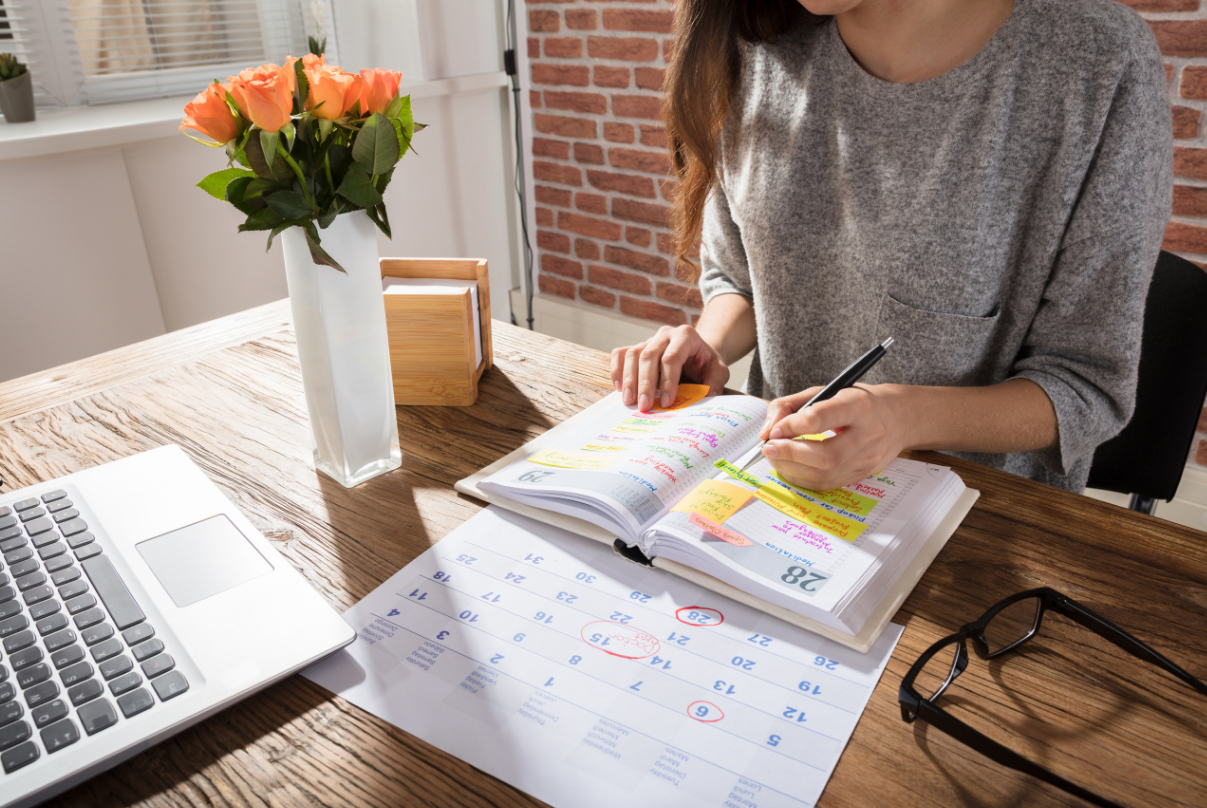 Mar 28, 2023 
Taking the MCAT is an essential step in your journey to medical school. Your MCAT score plays a vital role in the admissions process, so earning a high score can increase your chances of getting into your dream school. In addition to knowing how long to study for the MCAT, it's important to know when to take the exam.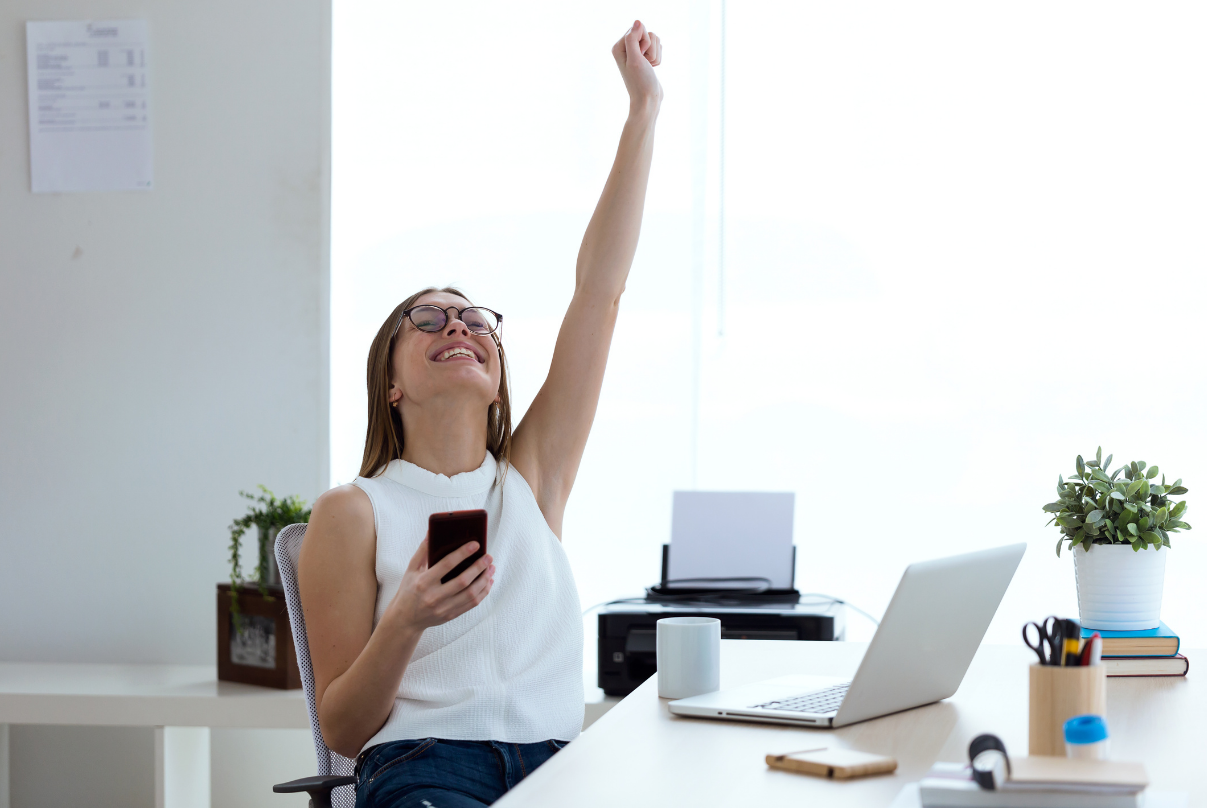 Mar 17, 2023 
Although nearly every MCAT test taker hopes to receive acceptable test results, they may be unsure of the exact score they should aim for. Setting your sights too high can increase your anxiety and stress during study sessions, especially if you repeatedly miss your target score during practice exams. Meanwhile, if you aim too low, you might fall short of medical school admission requirements.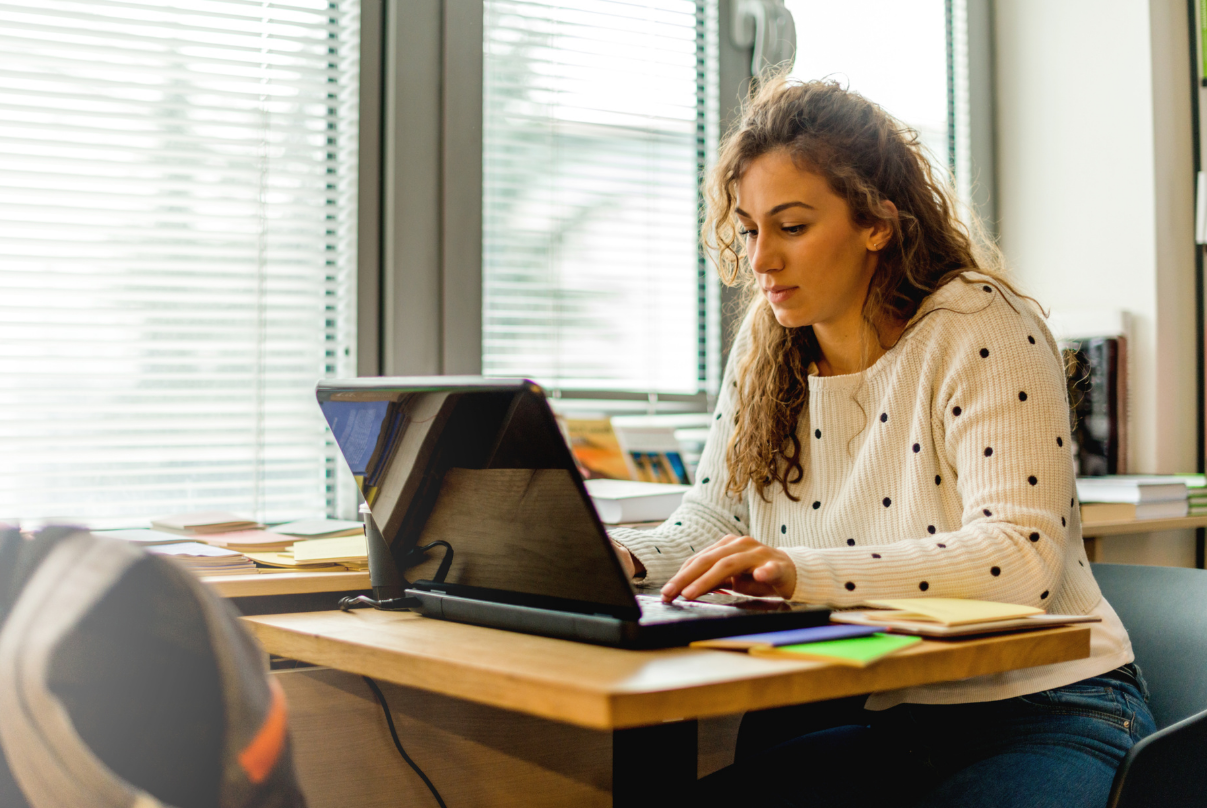 Dec 20, 2022 
Practicing for the MCAT involves hard work, dedication, and the right study materials. You'll want to ensure you have everything you need to study and perform well on the test so you can score well and get into the medical program of your choice. By including MCAT practice tests in your study plan, you can better decide how many you need and when to take them, so you feel ready on test day.