GRE Prep Course Testimonial from Sam
I love being able to study for the GRE from anywhere!

Sam: It might look like I'm in the car in the drive-thru waiting for my coffee at Starbucks, and I am. But, I'm also studying for the GRE because I just started using Grad Prep, which is made for you to be able to study from your phone.
ADVICE AND TIPS TO GET YOUR BEST SCORE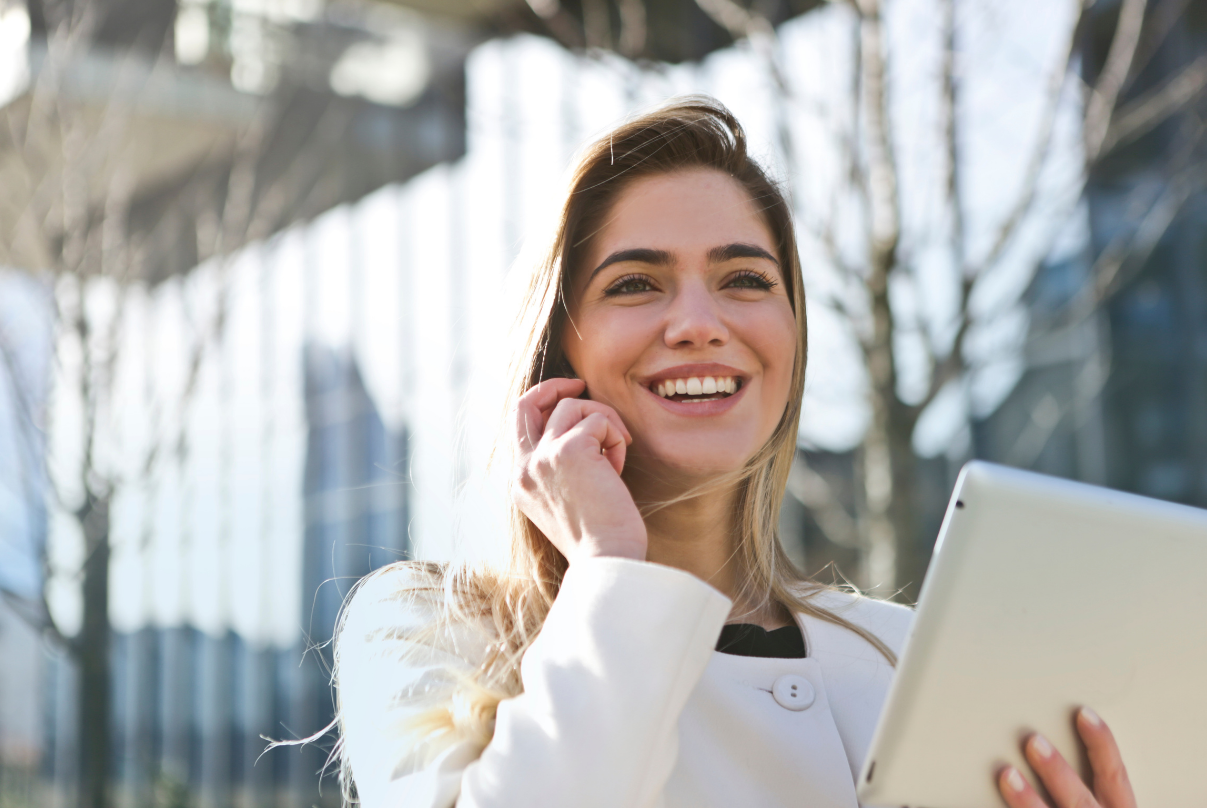 Mar 28, 2023 
"When should I take the GRE?" is one of the most common questions among people hoping to enroll in a graduate-level degree program. Since ETS offers both the online and in-person versions of the tests year-round, it can be difficult for aspiring grad school students to determine the best exam date.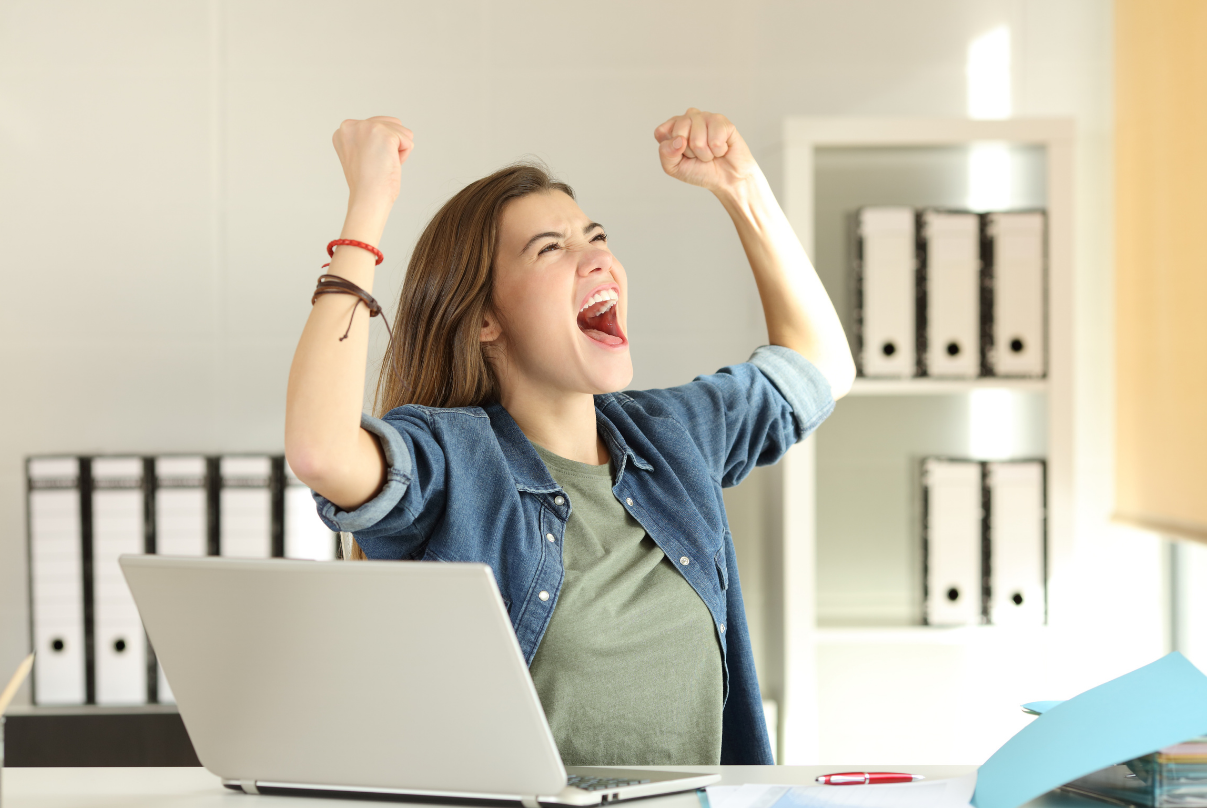 Mar 16, 2023 
Getting your GRE score can be exciting. You've studied the material, completed the exam, and finally received your score. Now you're looking over your results, asking yourself, "What is a good score on the GRE?" The answer? It depends on the school and program you're applying to.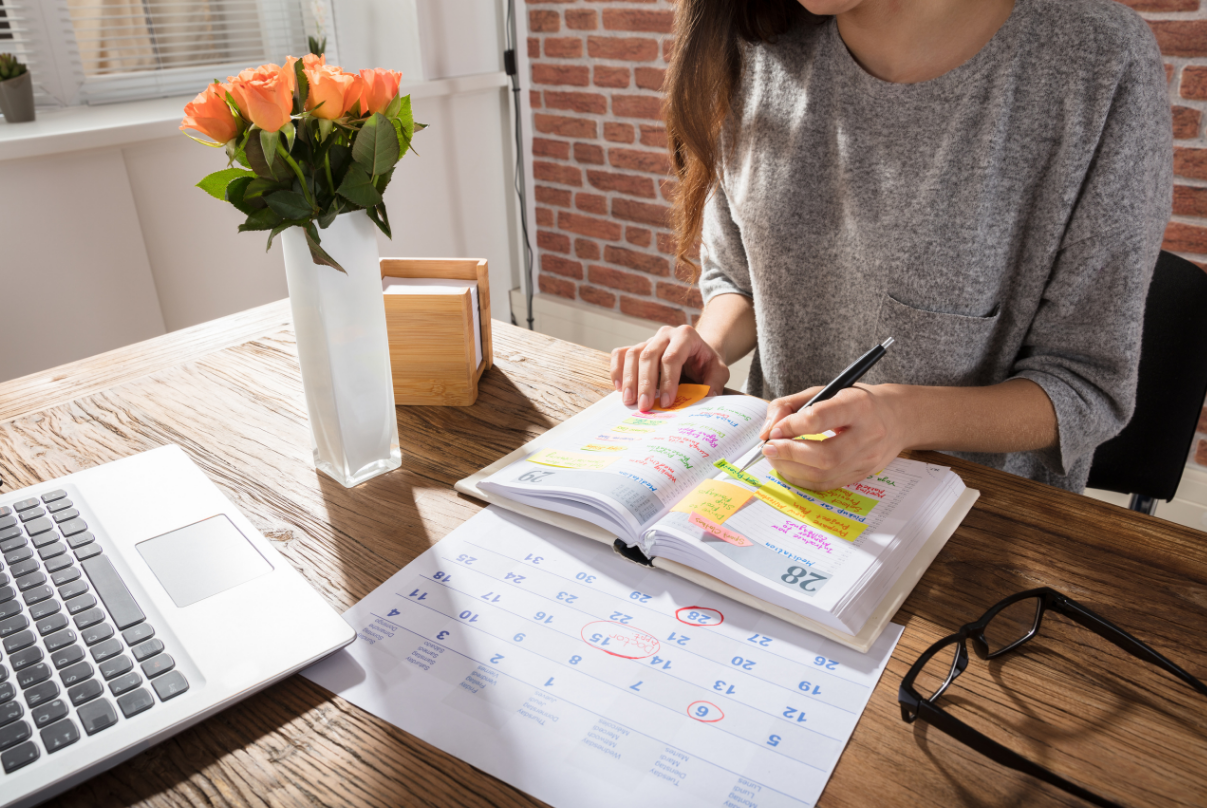 Dec 19, 2022 
Practice exams are essential to a comprehensive GRE study plan. However, how many practice tests you take depends on your studying needs and how much time you have to prepare for the final test. Knowing how many practice exams you should take and when to take them can help you make the most of your GRE study plan.