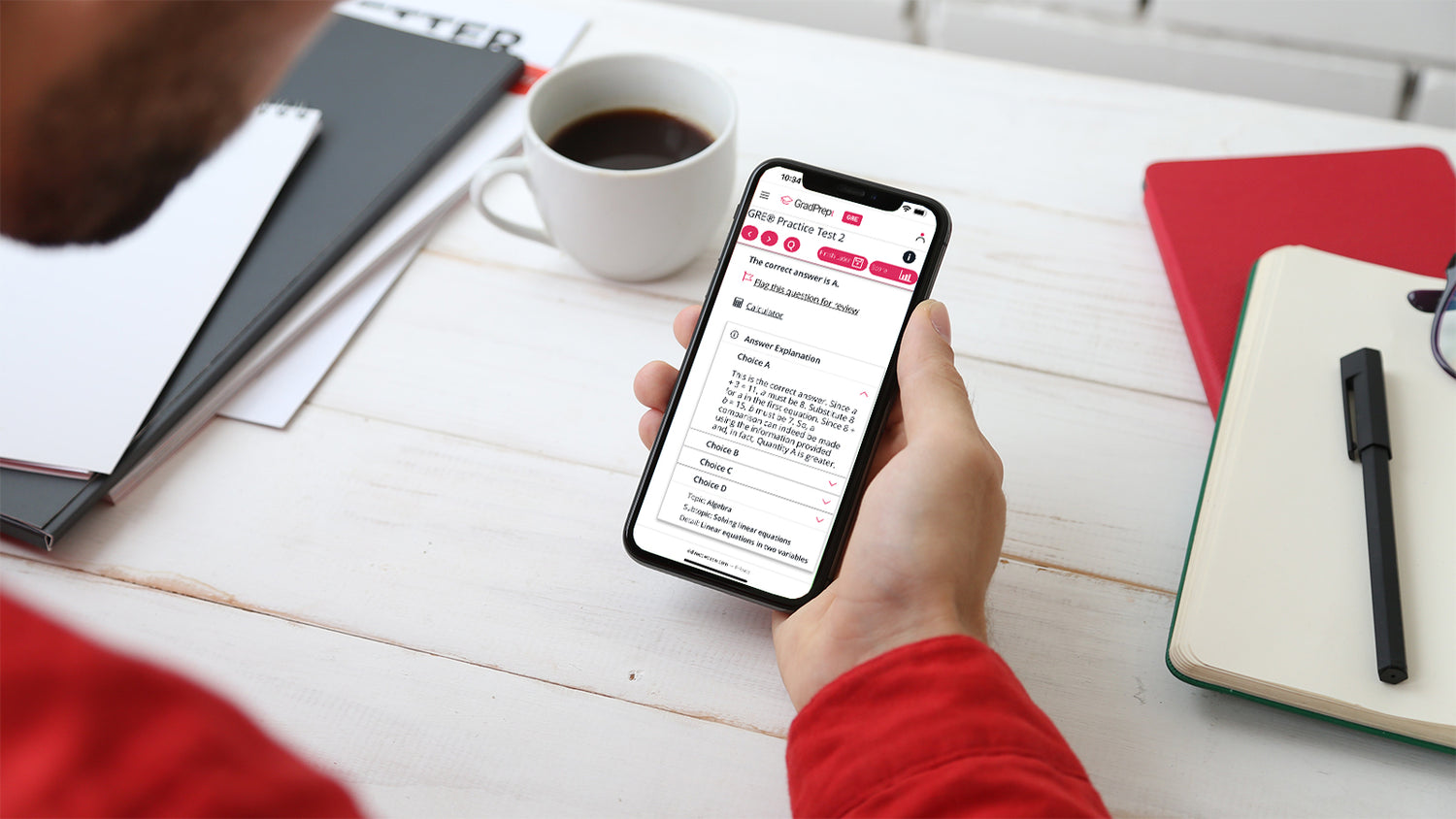 The most affordable LSAT® test prep
The most affordable LSAT® test prep
Guaranteed higher score or your money back!
Start Your Free Trial
LSAT® Test Prep
Our online LSAT® test study program have been designed to improve your overall score, at your own pace.  It starts by asking your test date and how many hours per week you can commit to studying.  Have a previous score?  Enter it into your study plan and our system will prioritize the lessons and practice tests you need to improve your weakest areas first. When you complete the practice sets, you'll receive detailed answer explanations for each question and a diagnostic score report to help target your strengths and weaknesses for further preparation. 
GradPrep.com's proprietary learning platform offers 3 test modes to help you learn, prepare, and simulate for test day success:
Learner mode: view the answers to each question as you go along to help you study.
Practice mode: see answer explanations after you have finished. If the test is timed, the timer will display but will not be enforced.
Simulation mode: exactly what you'll experience on test-day; the test will stop when the timer stops.
 What else is included?
4 exclusive LSAT practice tests (only available on GradPrep.com)

50 practice logic games: distribution, sequencing, matching, selection, hybrid

70+ hours of practice test time
Logical Reasoning Skills Practice
All practice questions provide detailed answer explanations
Immediate scoring & analysis

Progress tracker

Web-based and compatible across all devices.

ADA 508 compliant

100% m

oney-back satisfaction guarantee
Higher Score Guarantee
Limited time offer: 7-day Free Trial!
Start your 7-day full access trial for:
$0
Every plan comes with a 7-day FREE trial. Cancel anytime.
Start your 7-day full access trial for:
$0
Every plan comes with a 7-day FREE trial. Cancel anytime.
Time to crush your LSAT.
Our study materials include: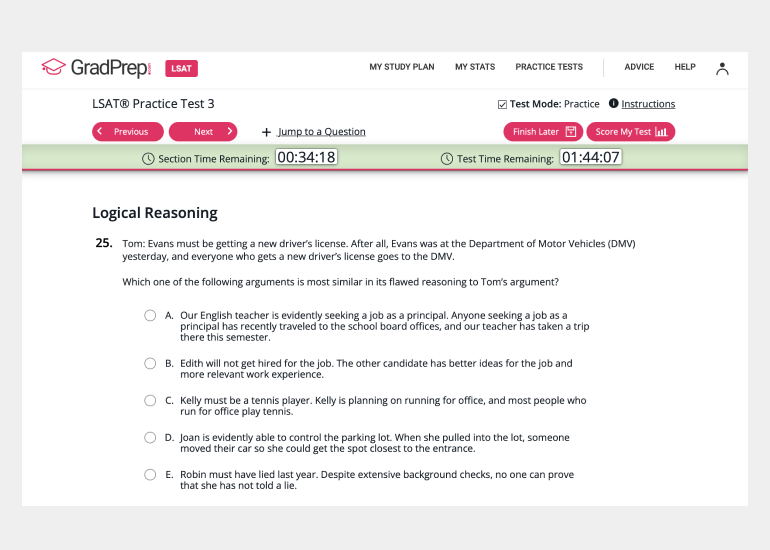 4 Exclusive Practice Tests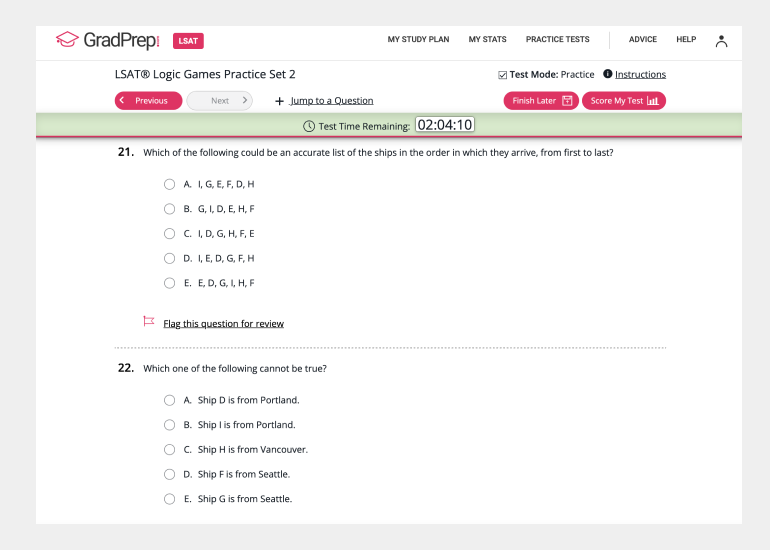 50 Practice Logic Games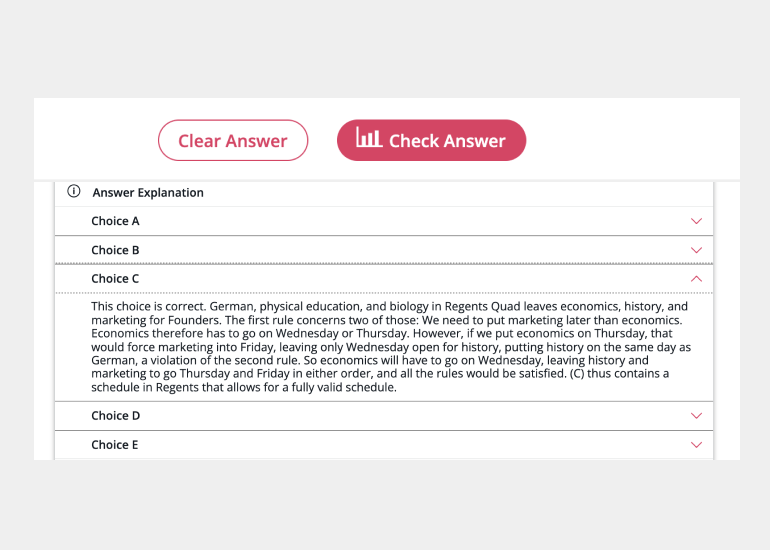 Detailed Answer Explanations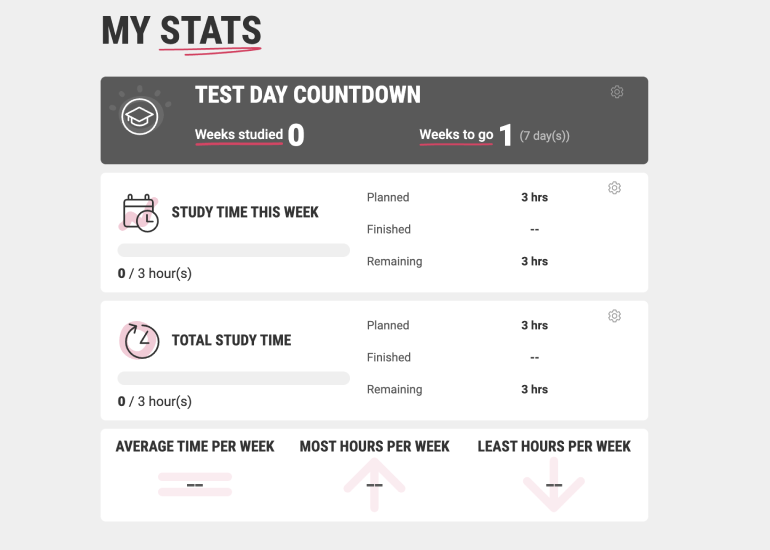 Progress Tracker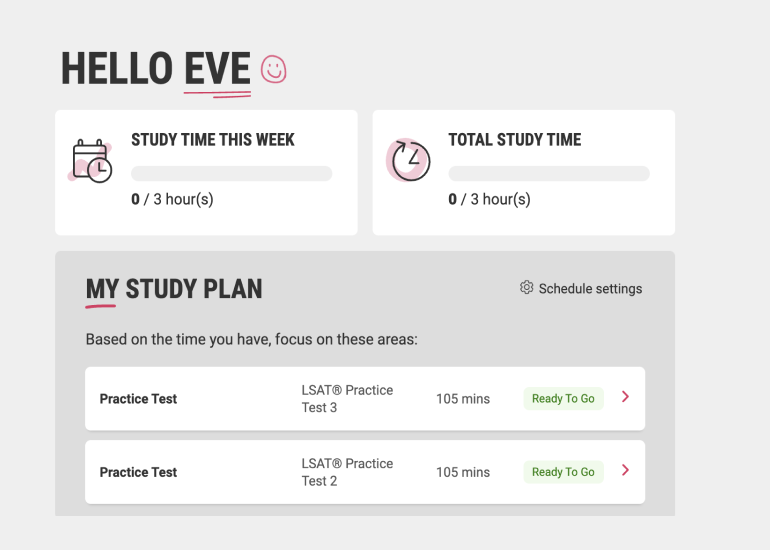 Personalized Study Plan

After using this program for 30 days I honestly feel confident about taking the LSAT and having the tools to study for making the most out of my time.
- Chloe C, Law School Applicant

I think I did the logic problems 3 times... they were actually intellectually exciting.
- Geoffrey, Law Student

Love Love Love the Learner mode. Gave me so many extra practice problems to use for studying.
- Emma, Incoming Law Student

The extra logic problems were key to my LSAT studying. Best questions I had going into the test.
- Trevor, Law Student
LSAT Test Prep:
Everything You need, Nothing you Don't

What we offer

Familiarize yourself with the format and timing of the actual exam with our exclusive practice test and practice test modes.

Strategies for how to answer different question types. Including: Analytical & Logical Reasoning and Reading Comprehension

Exclusive practice tests and extra practice questions covering all sections of the LSAT: Analytical Reasoning, Logical Reasoning, and Reading Comprehension.

Simulated test-day experience so you know what to expect under time pressure.

The most affordable LSAT prep price to reduce the financial stress of preparation.

301 practice tests questions (7+ hours of study)
What we don't






No overwhelming list of To Dos.


Advice and tips to get your best LSAT score
Read More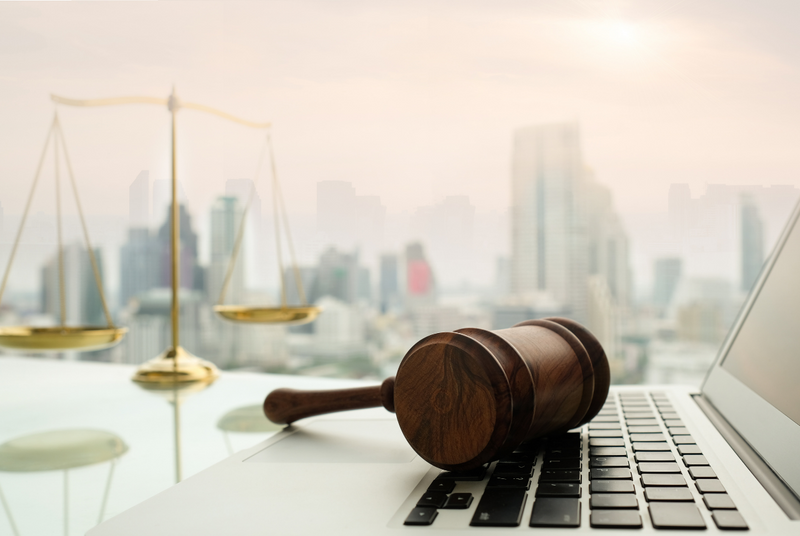 Jan 20, 2022
What Is the LSAT Test?
If you plan on going to law school, then taking the LSAT should be one of your top priorities. Wondering about...
Continue Reading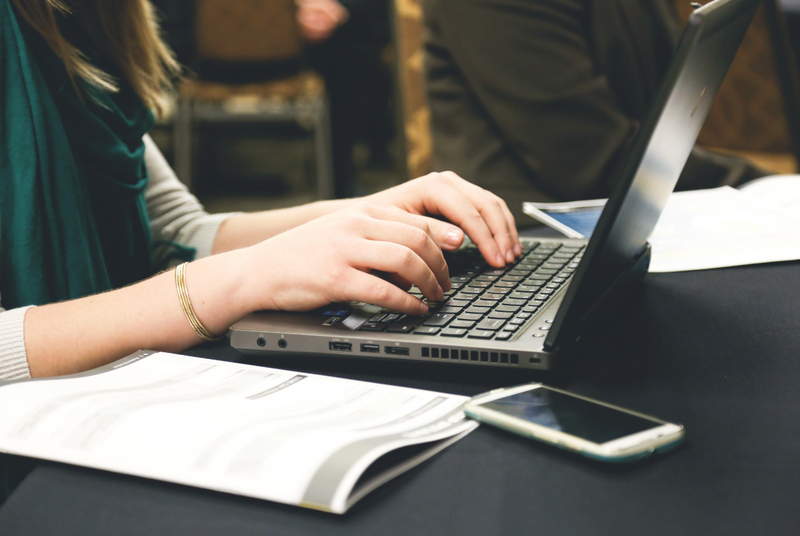 Jan 24, 2022
LSAT Sections
The Law School Admission Test, or LSAT, assesses students' reading comprehension, information management and problem-solving abilities, and critical thinking skills...
Continue Reading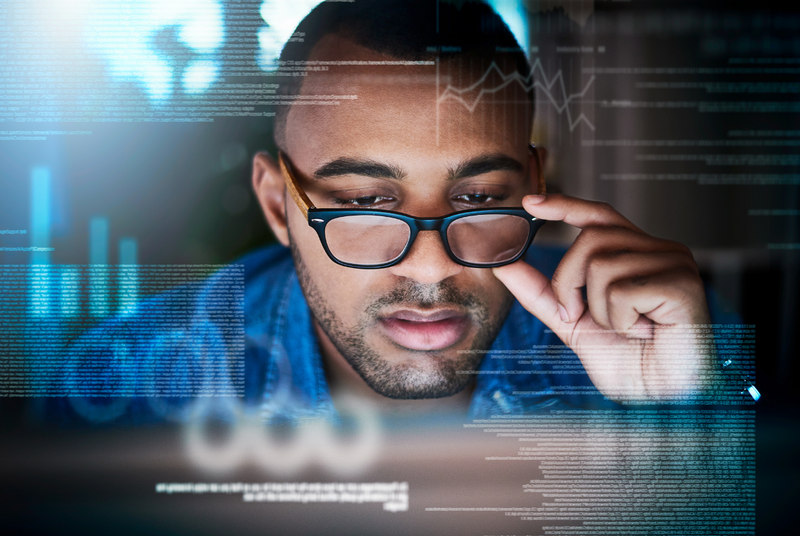 Jan 27, 2022
What to Expect on the LSAT
Taking the Law School Admission Test is a critical step on the journey to attending law school and pursuing a...
Continue Reading
What is a good LSAT score?
Since the average LSAT score is around 152, many institutions consider 160 and up to be good test results. However, some prestigious or selective law schools may require an LSAT score of 170 or higher before considering an applicant for admission. Also, those who earn higher scores may be eligible for additional scholarships and grants.
How long is the LSAT test?
It takes approximately 3 hours to complete the LSAT exam. Test-takers must finish each test section (Analytical Reasoning, Logical Reasoning, Reading Comprehension, Variable Section, and Writing Sample) within 35 minutes. There is also a 10-minute intermission period between the second and third portions of the exam.
How hard is the LSAT?
The LSAT is difficult by design. It requires you to develop intangible skills like reasoning abilities and data interpretation, then apply those skills to a series of general questions and prompts, all while staying within a short time limit. While LSAT practice tests and study materials can help you understand basic concepts, it takes significant time and effort to sharpen the skills you need to succeed on the exam.
What is the LSAT out of?
Each test-taker earns a raw LSAT score based on their total number of correct responses. Your raw score then gets converted to a scaled score ranging from 120 to 180, with 180 being the highest possible result you can receive on the LSAT. Due to this scoring method, it's possible to miss a few questions on the LSAT and still earn a perfect score.
How many times can you take the LSAT?
You can take the LSAT exam 3 times within a single testing year (between June 1st and May 31st). Scores are valid for 5 years while the LSAC reports them to your chosen law schools, and students can take the LSAT 5 times during that period. You can make a total of 7 LSAT attempts within your lifetime.
Who is Grad Prep?
Grad Prep is a new site created by EBSCO LearningExpress, a trusted source for admissions test preparation used by over 16,000 schools, colleges, public libraries, and other organizations for decades.