GMAT Prep Course Testimonial from Anna
GradPrep.com is the best tool for studying!

Anna: Grad Prep has made it so easy to prepare for the GMAT. I've been really loving it. It's mobile-friendly and so convenient.
I can study on the go, between work calls… Really, anywhere!
ADVICE AND TIPS TO GET YOUR BEST SCORE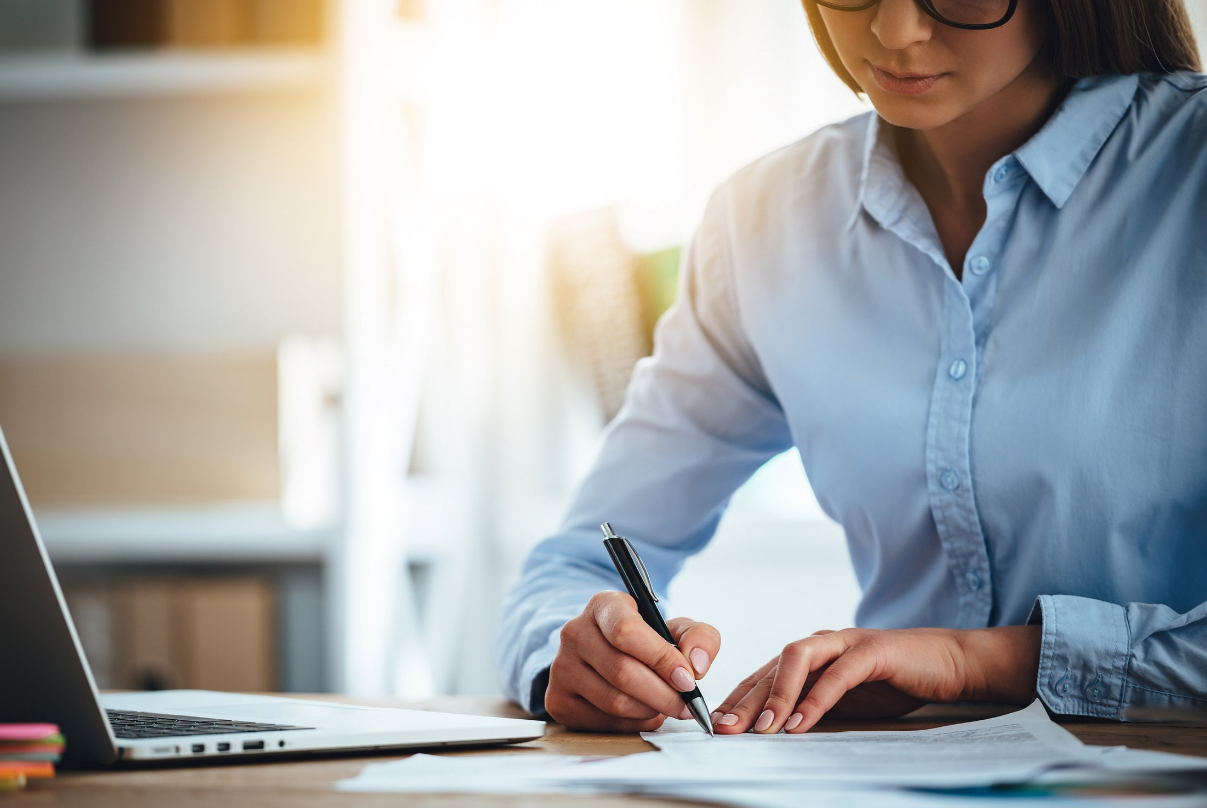 Mar 29, 2023 
Online and in-person GMAT testing slots are available year-round. However, you can only test once within a 16-day period, five times in a single year, and eight times in your lifetime. Because of this, aspiring business school students often ask, "When is the best time to take the GMAT?"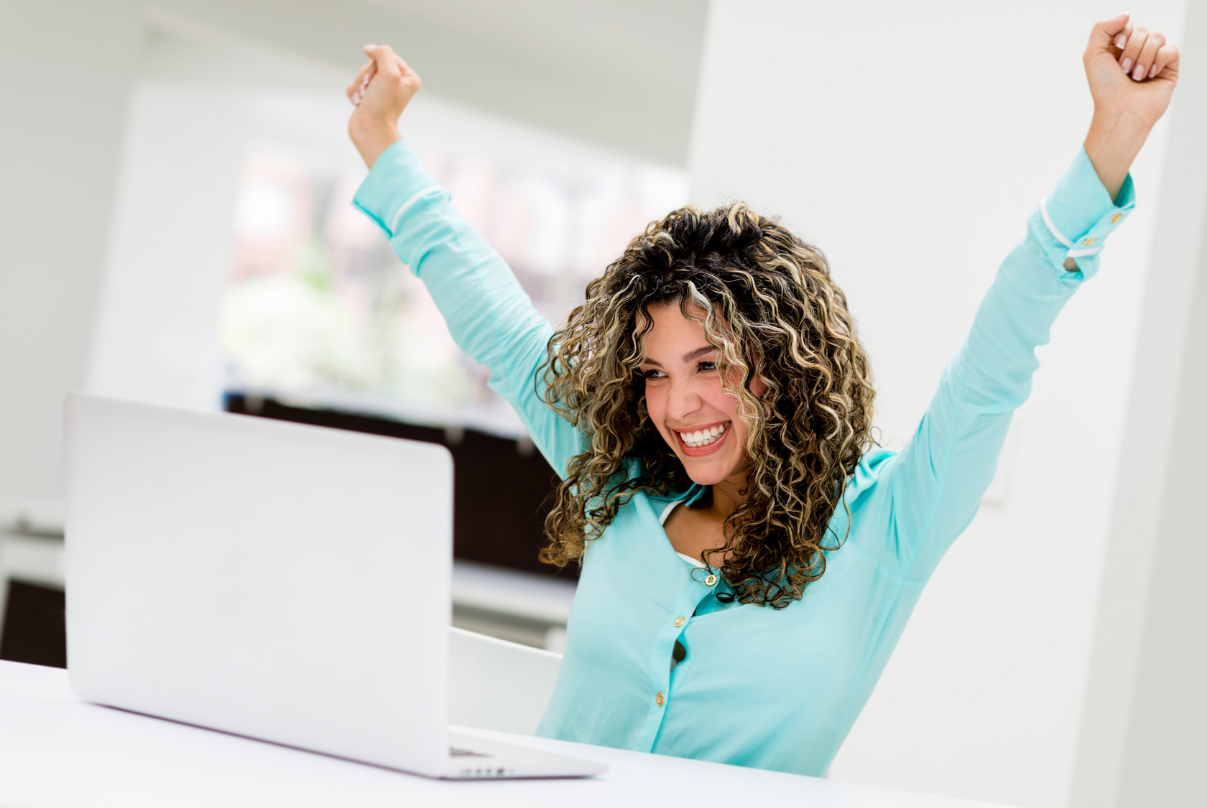 Mar 17, 2023 
Many graduate business schools assess a candidate's readiness for graduate-level business education with the Graduate Management Admission Test (GMAT). A good GMAT score varies depending on the program and institution you're applying to. Top MBA programs consider a score in the range of 650–700 to be highly competitive, while a score of 550 to 640 is a good result for most programs.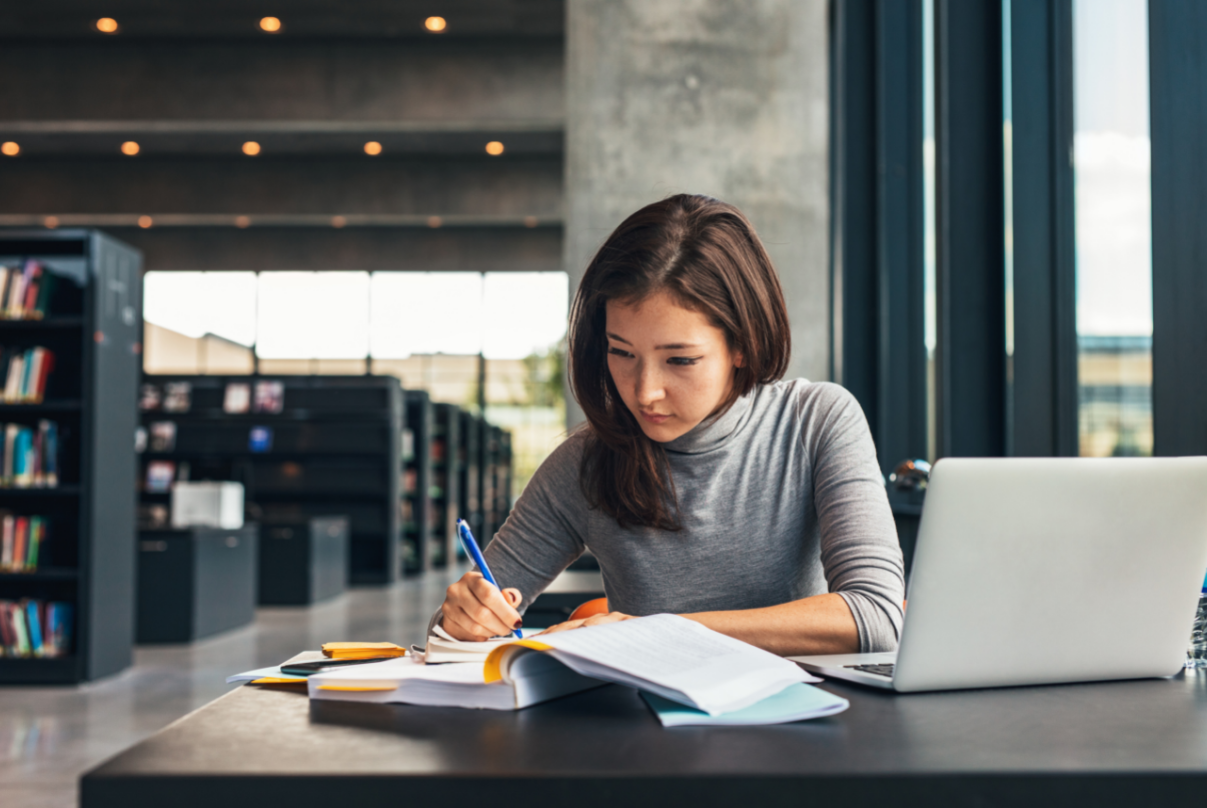 Dec 20, 2022 
Although practice exams are an important part of the GMAT test prep process, it can be difficult to know how many mock tests to take. Some people take dozens of GMAT practice tests leading up to exam day. Meanwhile, others take one mock exam the night before the actual test, receive a lower score than anticipated, and realize too late that they're unprepared for the real GMAT.